5 things for today...
1. I really want this bag...
This is the
Retro Metro Tote
in Patchwork Paisley.. It's just adorable! If anyone reading wants to get one too, let me know.. I know a Thirty-One girl ;)
2. I think I need to make this:
It's a project by
Heidi Swapp!
So cute! Which means I'll need this:
3.I want this bad boy!
We R Memory Keepers Cinch
There is also this version...
Ring Ring Binding System
4. The first snow in Denver was today - Yay! Which means I'm looking at more of these...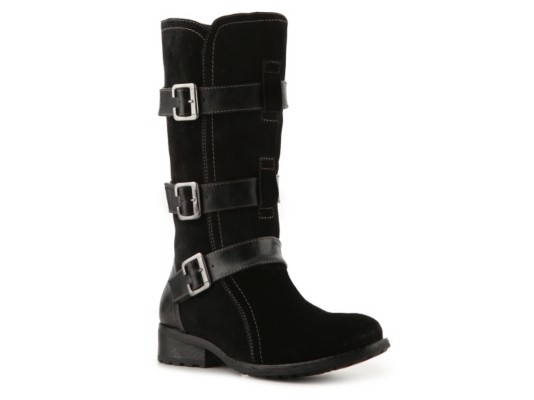 Eddie Bauer Women's Paloma Boot
or these...

Bare Traps Brandlee Boot

Bare Traps Cabalina Boot
..Hard Decisions around the corner....
5. The trip to Oahu is getting closer! Third week of December! I'm looking at some "Boardshorts" for some of the water sports....
Thank you Athletica for putting these
Amrita Boyshorts on sale!
Happy Friday!